Consultations and treatments by the best clinics in Barcelona, Spain.
We cover a wide range of health oriented tourism: from consultation, to check up, to an intervention or complete treatment by the best clinics in Barcelona
VALENIA HEALTH SERVICES — medical care organisation specializing in serving foreign patients
Our wide range healthcare services include, scheduling an appointment with the right specialist based on your own individual preferences
Consultation and full patient support from the moment you apply, until your final treatment
Medical Specialties in Barcelona
Barcelona is home to the best clinics in Spain specialized in various areas of medicine. This allows you to undergo a thorough comprehensive examination, with a wide range of specialists, without leaving town.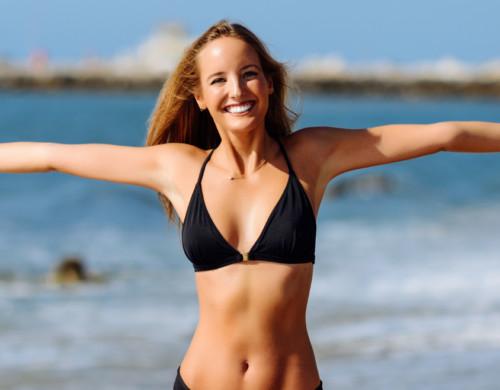 In terms of the number of plastic surgeries performed, Spain ranks the third in the world, after the USA and Brazil. Every year there are nearly 400000 surgeries, that take place worldwide, 80% of which are performed in Barcelona. These figures are an eloquent testimony of the high level of plastic surgery centres of Barcelona and the impeccable reputation of…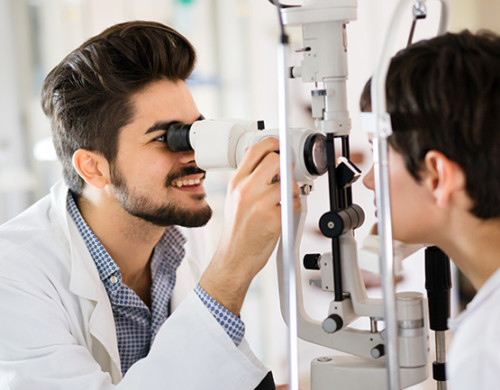 Spain has yielded impressive results in the development of treatment methods of ophthalmic diseases.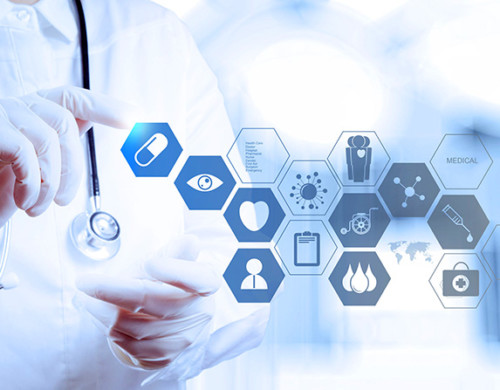 According to the SEOM (Spanish Cancer Community), in recent decades the death rate from cancer in Spain declined by 13 percent, while in Catalonia it reached historic lows, indicating the great progress of Spanish medicine in the treatment of cancer. Several leading Spanish cancer clinics are located in Barcelona, where world-class specialists operate. Advanced methods to combat cancer, using the…
VALENIA HEALTH SERVICES in collaboration with leading specialists of the largest clinics in Barcelona, provides a wide range of Healthcare and world-class medical care services
Medical Centers of Barcelona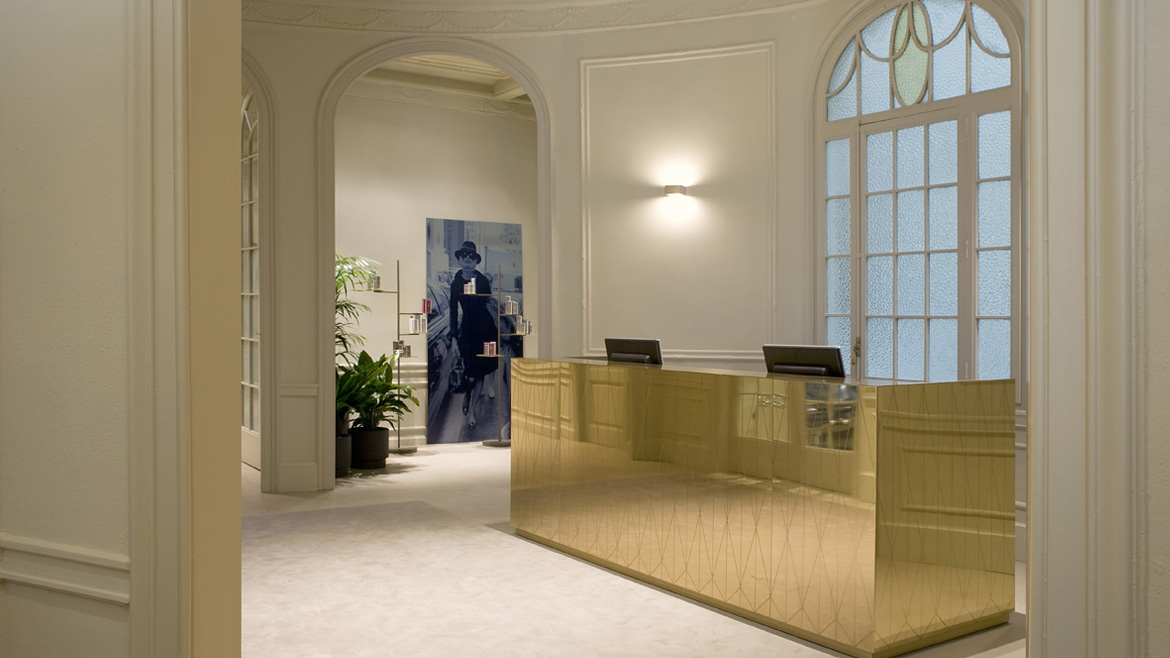 The Instituto Javier de Benito, a centre for aesthetic surgery and medicine and for any procedure involving beauty care, combines the most advanced medical and surgical leading edge with the best human team.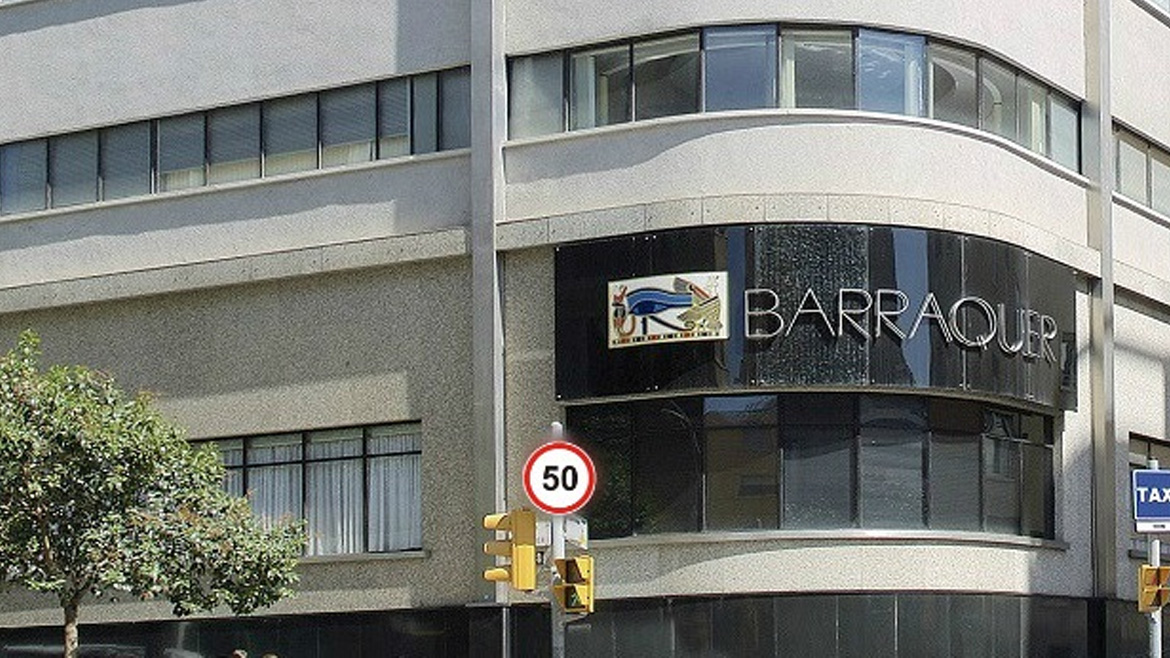 The Barraquer Ophthalmology Centre is the leading medical institution for the prevention, diagnosis and treatment of eye conditions. Backed by 80 years of experience and a multidisciplinary team of more than 30 highly qualified ophthalmologists.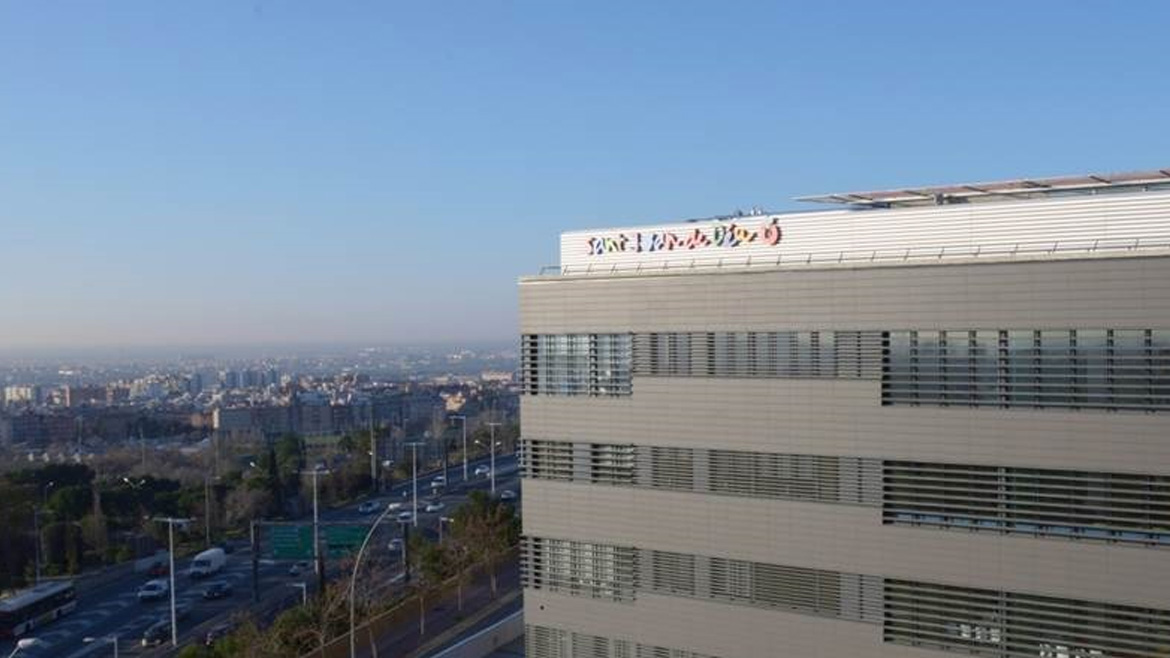 Sant Joan de Deu hospital is one of Europe's largest medical centres for mothers and children – in terms of activity, high expertise and achievements in the fields of research and innovation and is one of the best hospitals in the world.
VALENIA HEALTH SERVICES specialists are professional coordinators, consultants, interpreters with extensive experience in healthcare services in Barcelona