Specialists of the company VALENIAHERLTHSERVICES are professional coordinators, consultants, translators with vast work experience in the field of medical tourism in Barcelona
Call now
+ 7 (495) 003-4135 + 34 648 797 471
Open hours
Mon-Fri from 10 to 19, Sat-Sun from 12 to 18
Planning and arrangement of treatment
Medical tourism provider
We'll select clinic and physicians, which meet your demands and arrange the appointment for you.
Consultancy support and full care of the patient till the termination of the course of treatment.
We don't take additional commission for treatment. You only pay the invoice issued by the clinic.
Medical activities in the clinics of Barcelona
Specializations
World-class specialists have medical practice in Barcelona. We treat any incidents, including the most difficult ones from medical point of view.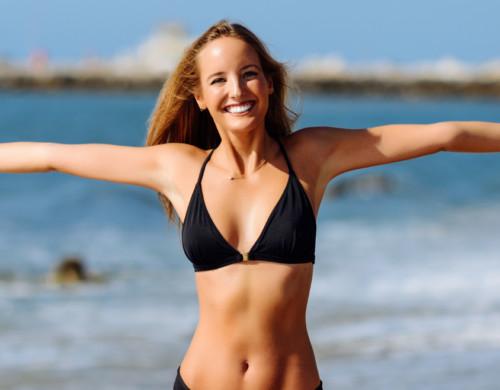 In terms of the number of plastic surgeries performed, Spain ranks the third in the world, after the USA and Brazil. Every year there are nearly 400000 surgeries, that take place worldwide, 80% of which are performed in Barcelona. These figures are an eloquent testimony of the high level of plastic surgery centres of Barcelona and the impeccable reputation of…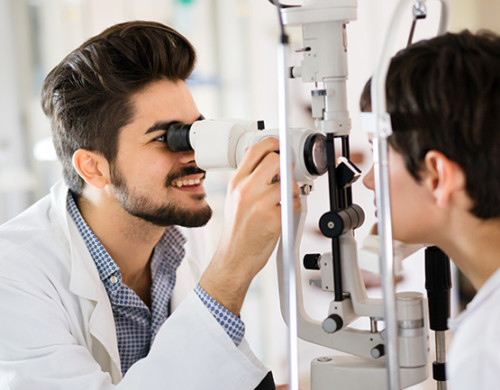 Spain has yielded impressive results in the development of treatment methods of ophthalmic diseases.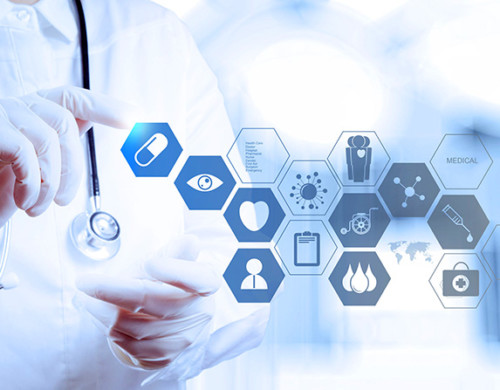 According to the SEOM (Spanish Cancer Community), in recent decades the death rate from cancer in Spain declined by 13 percent, while in Catalonia it reached historic lows, indicating the great progress of Spanish medicine in the treatment of cancer. Several leading Spanish cancer clinics are located in Barcelona, where world-class specialists operate. Advanced methods to combat cancer, using the…
Specialists of the company VALENIAHERLTHSERVICES are professional coordinators, consultants, translators with vast work experience in the field of medical tourism in Barcelona
The best clinics of Barcelona
Clinics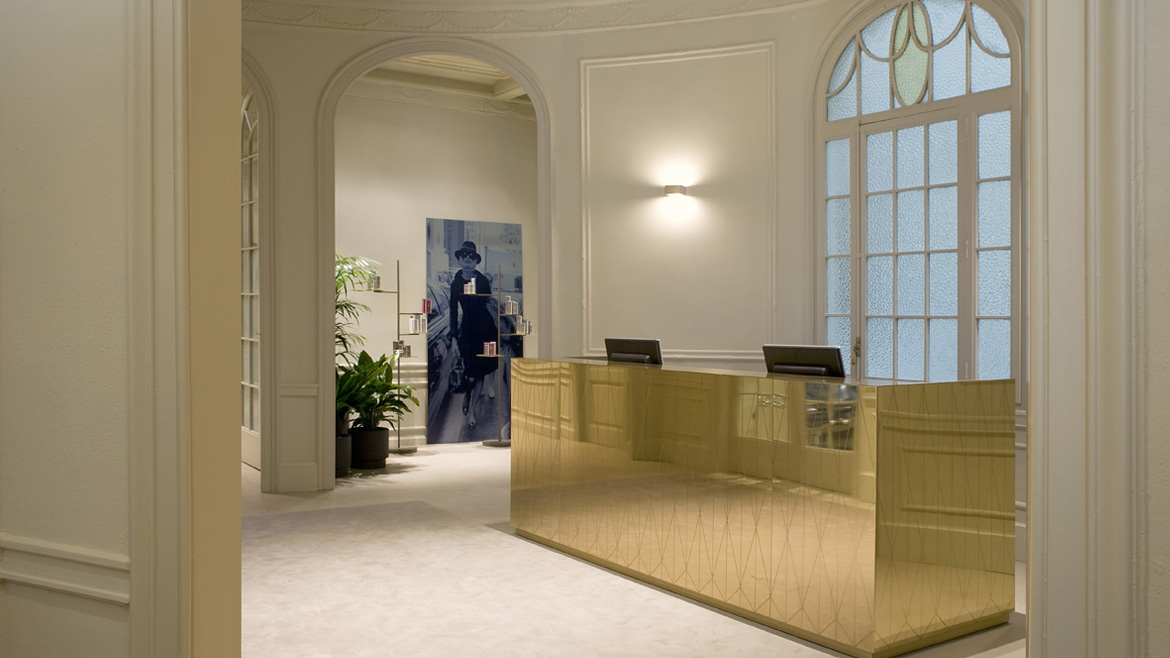 Institute of Javier de Benito is one of the best centers of aesthetic institute of Spain and is the leading clinic of plastic surgery in Barcelona.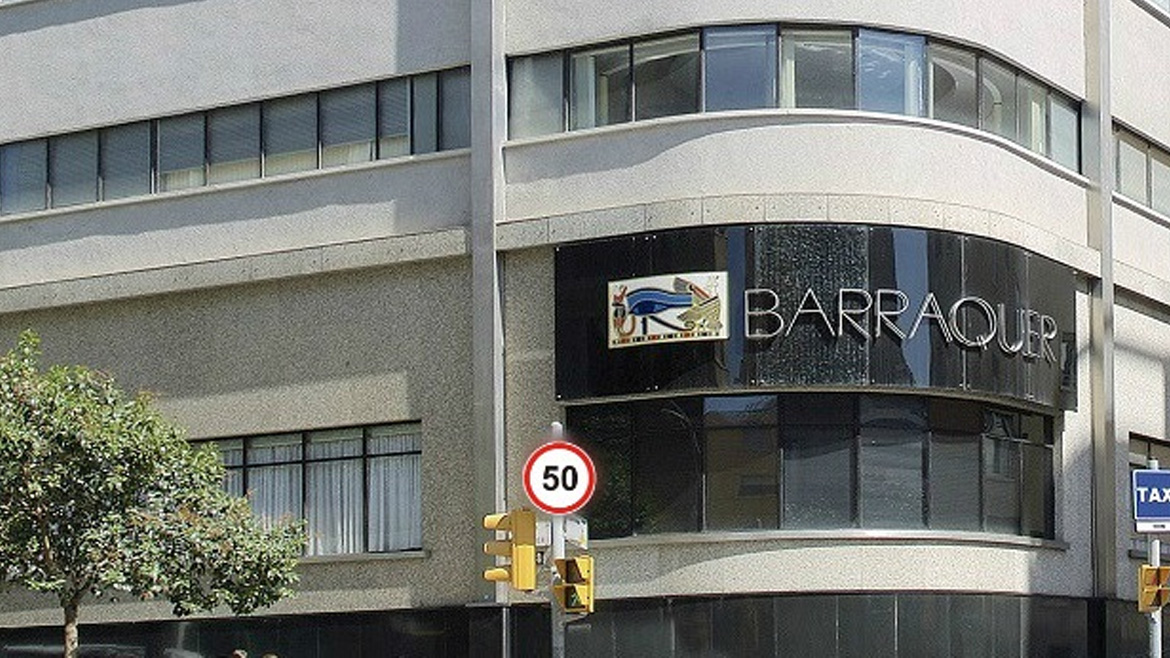 Clinic Barraquer en Barcelona is one of the biggest centers of ophthalmology in Spain, which is well-known and recognized not only in Europe, but also in the world.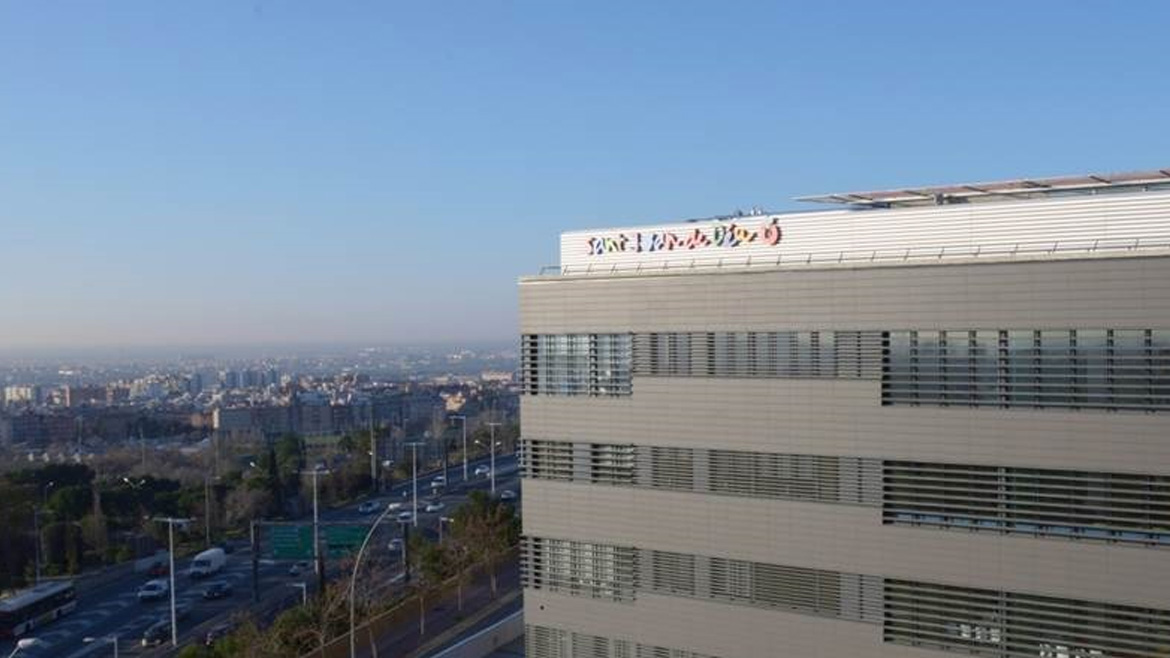 Clinic Sant Joan de Deu is one of the biggest mother and child health centers in Europe.
Our company treats comfort of our clients with great care and assumes all the formalities concerning treatment arrangement in Barcelona